At GDMS, we specialize in asset management and asset collection. Our focus is to collect all important information to create a database for you that will streamline operations as well as allow for a better range of more efficient asset management capabilities. The assets are capable of being viewed and worked with through a variety of mediums (desktop, tablet, and mobile) so nothing is never out of reach!
Asset Services:
Multiple System Integration
Field Asset Collection
Database Design
Process Automation
Base Map Creation
Custom Application Development
Solution Offerings:
Asset Tracking

Link to as-builts, manuals, attributes

Maintenance Tracking
Subsurface Infrastructure
Emergency Response
Graffiti Tracking
School Boundaries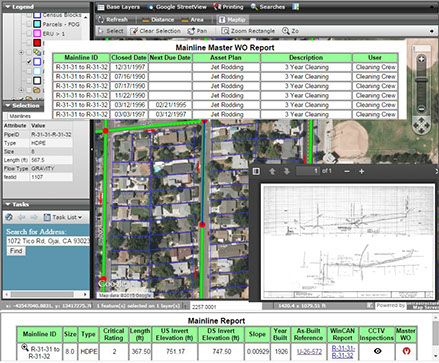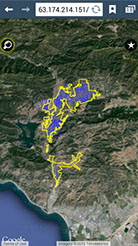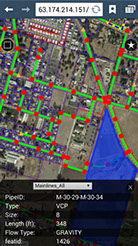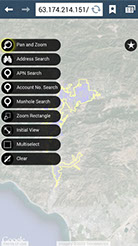 GIS Startup Services
User needs assessment
Data evaluation
Requirement analysis
Institutional planning
Cost/Benefit analysis
Pilot application studies/projects
System Design Strategies
System design and engineering
Conceptual database design
Physical database design
Application design
Training and Workflow Development
Evaluate workflows

Develop & recommend alternatives

Develop training needs

Customized training manuals/courses

Training page linked

here
Consulting and Programming
Data procurement and automation
Procedures and development
Custom application development
Project and technical management
Field data capture
Paper map conversion
GDMS Technical Support is offered in order to aid in our clients in placing themselves in the best possible position to succeed. This is a great supplemental service to any asset management or Autodesk software as it allows the maximization of the capabilities that are offered through the products and/or services provided either by GDMS or Autodesk. Our professional staff is dedicated to making your experience tailor-made to fit your needs in the best possible manner.
GDMS Tech Support includes the following options:
On-Site (Rent-a-Tech)
Phone
Yearly Contracts
For more information, please visit our "Support" page which is linked here